COMPANY
Here you can learn more about the history of our company.
SERVICES
Surface technology, CNC manufacturing, CAD, stamping, shaping, assembly, all of these are our strengths.
QUALITY
Quality assurance is very important to us.
Here, we offer the following machining operations: polishing, grinding, micro-polishing, brushing and abrasive blasting.
We manufacture milled parts according to requirements for modern 3-, 4- or 5-axis machines. Our lathes are equipped with Y-axis and driven tools.
We use the sophisticated software engineering of "Solid CAM for Solid Works".
In our press, we shape a wide variety of sheet metal parts with highest surface quality.
CONTACT
We will be happy to send you an offer. Give us a call!
CAREER
Start a career with GBW Automotive GmbH!
LOCATION
The GBW Automotive GmbH has its headquarters in Trossingen.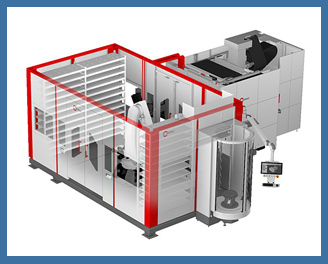 Since April 24th, 2019 we have the new robot system RS2 of the company Hermle suitable for our machine C22U.
https://gbw-automotive.de/wp-content/uploads/2019/05/Robotersytem-RS2.jpg
264
328
cat
https://gbw-automotive.de/wp-content/uploads/2017/07/GBW-Automotive-GmbH-Logo-neu.jpg
cat
2019-05-08 17:46:08
2019-05-13 08:05:51
New robot system
Together with the company TCAM from Göppingen and our in-house tool making, we developed, designed and produced trophies...
https://gbw-automotive.de/wp-content/uploads/2019/04/pokal.jpg
264
328
cat
https://gbw-automotive.de/wp-content/uploads/2017/07/GBW-Automotive-GmbH-Logo-neu.jpg
cat
2019-04-09 16:12:47
2019-04-09 16:15:06
Trophy Stuttgarter Besen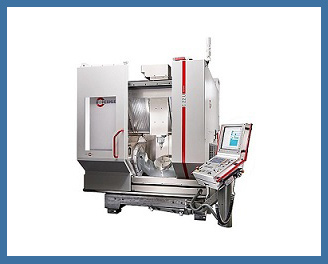 With another Hermle C22U dynamic, we are once again expanding…
https://gbw-automotive.de/wp-content/uploads/2018/10/Hermle_C22U_GBW.jpg
264
328
cat
https://gbw-automotive.de/wp-content/uploads/2017/07/GBW-Automotive-GmbH-Logo-neu.jpg
cat
2018-10-29 13:30:49
2018-10-29 13:30:49
New milling machining center